Sometimes the unforeseen happens and Emergency Dentistry is required. Whether through injury or other trauma a dental emergency means that you need to see a dentist right away.
The sooner you are seen by a dentist the better, which is why our clinic is available after hours as well as on weekends to assist in your emergency and see you as soon as possible.
If an immediate appointment is not possible, we will give advice and help you perform crucial first aid over the phone.
Common Dental Emergencies
You've broken or knocked out a tooth
You've chipped or cracked a tooth
A dental restoration (filling, denture, bridge, crown) has fallen out or broken
You're experiencing an extreme toothache
You've sustained a jaw injury
You've sustained an injury to your gums
You're experiencing swelling to your jaw and facial area
For serious injuries such as profuse bleeding or broken bones, visit your local hospital's emergency room for immediate treatment.
What to do in a dental emergency
The first thing you should do during a dental emergency is to give us a call.  We can advise you on the best course of action and provide advice on how to administer crucial first aid.
Steps to take immediately:
Attempt to locate any lost or broken teeth or dental work
Always handle a broken or knocked out tooth with care, making sure to only touch the crown and never the root of the tooth
Attempt to replace a knocked out tooth into your mouth if possible. If not possible, place the tooth into a portable container of saltwater or milk.  A knocked out tooth may be saved if professional treatment is performed within an hour of the trauma occurring
Gently rinse your mouth with warm water
Gently apply a gauze pad to the area of injury to slow any bleeding
Take pain medication such as Advil or Tylenol to help with any discomfort
Apply a cold compress or cooling pack to reduce pain and swelling in the area of trauma, remembering to alternate cooling in 15-minute segments – 15 minutes on, 15 minutes off
Ensure you are safe to drive and if not, have someone else drive for you
Gently apply a gauze pad to the area of injury to slow any bleeding
If you are the victim of a dental emergency, don't panic and try to remain calm.  Follow the above first aid steps and call our office immediately.  We will assist you in your time of need.
If you require a professional dentist to help during a dental emergency, please contact our Parry Sound Emergency Dentist at:  (705) 746-2772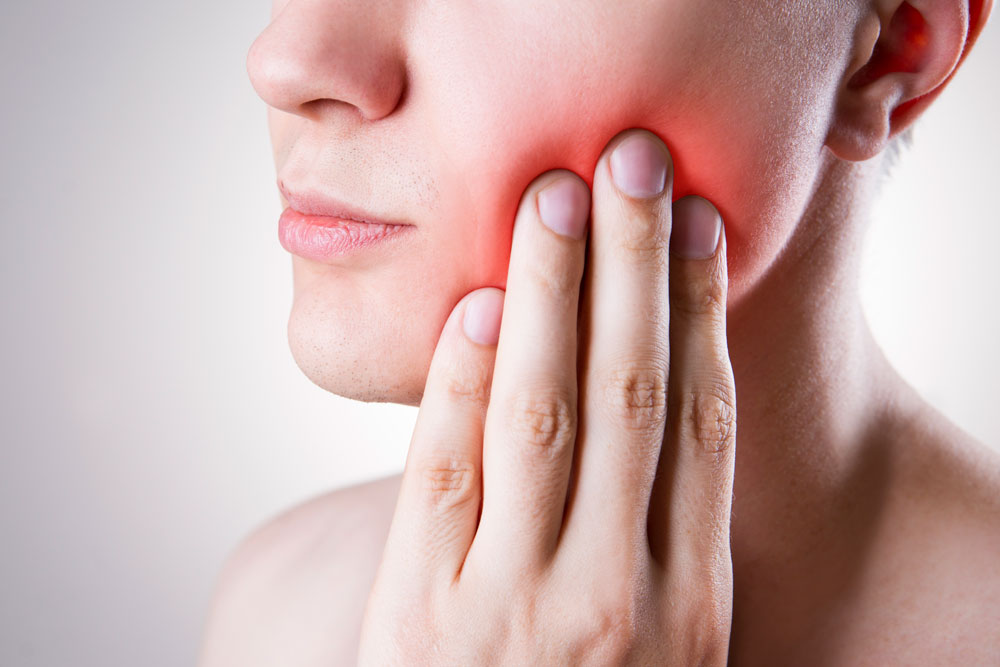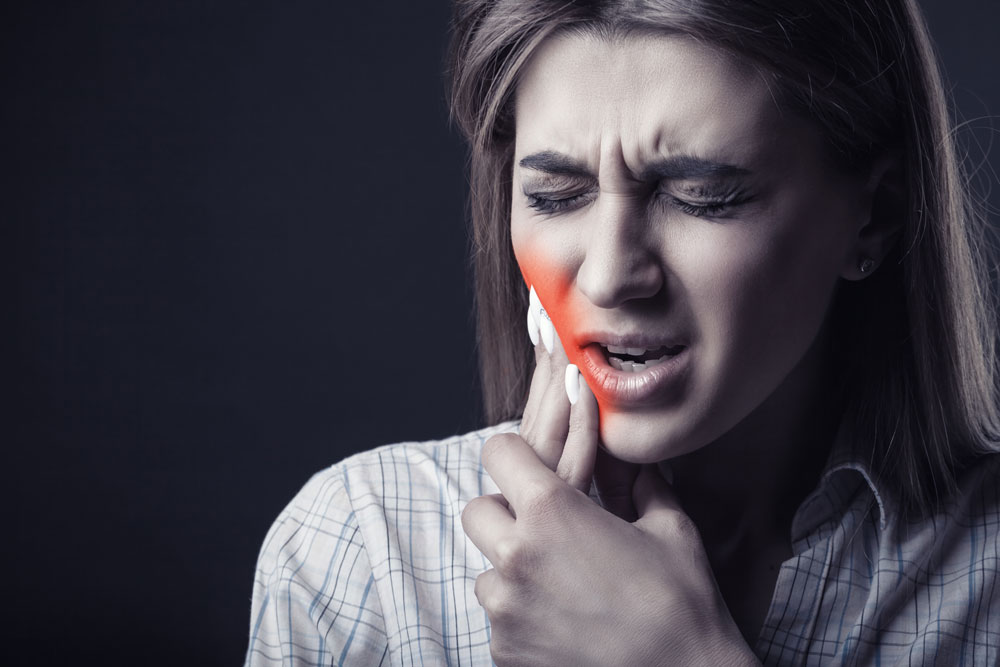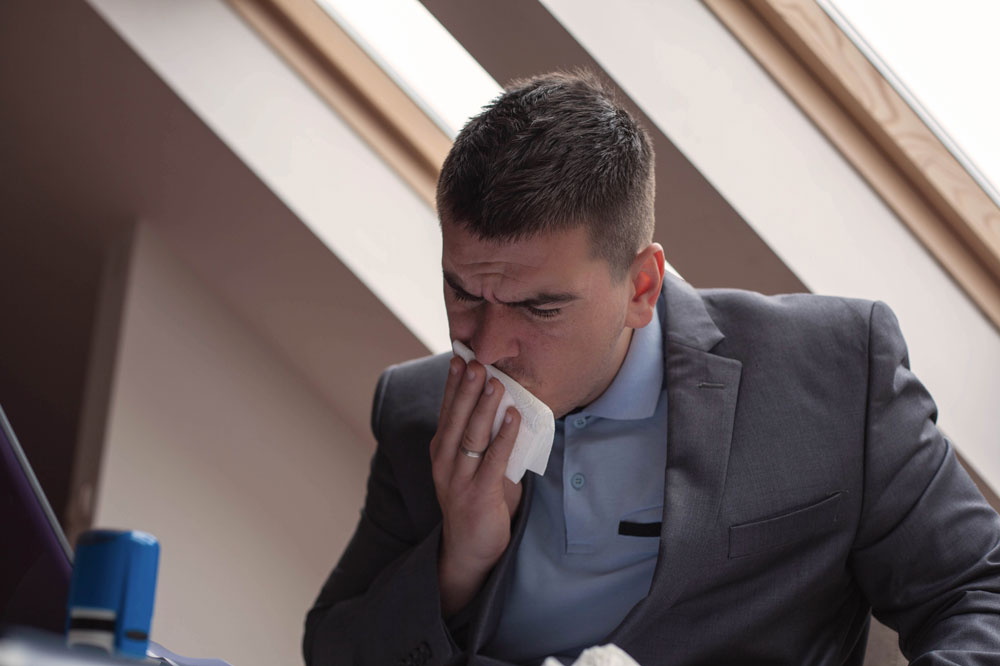 Make An Appointment
Let us help you with your dental needs, always with courtesy and compasion.