Convenient & No-Hassle Dental Exams
Dental exams are an important aspect of maintaining a healthy smile for people of all ages.  Identifying potential areas of concern before they become an issue is the best way to ensure successful and less invasive treatments if required.  Our dental exams are completed on-site at our Parry Sound dental clinic and are an easy way to protect your healthy smile.
Our dental examinations include:
Visual assessment of your oral soft tissues, checking for indications of infection, pathology or oral cancer. This includes checking for signs of gum disease such as gingivitis or gum recession.
Detailed inspection to ensure the integrity and health of your teeth
Inspection of your bite alignment
Inspection of all existing restoration work, including fillings, veneers, crowns and more
Inspection of any removeable prosthetic devices, including orthodontic appliances
Developing a care or treatment plan based on any findings
Regular dental examinations are especially important for our younger patients whose mouths are growing rapidly and our senior patients whose oral health requires extra monitoring or care.  Enjoy the peace of mind that comes from knowing your smile is being cared for by our dedicated team of expert dentists.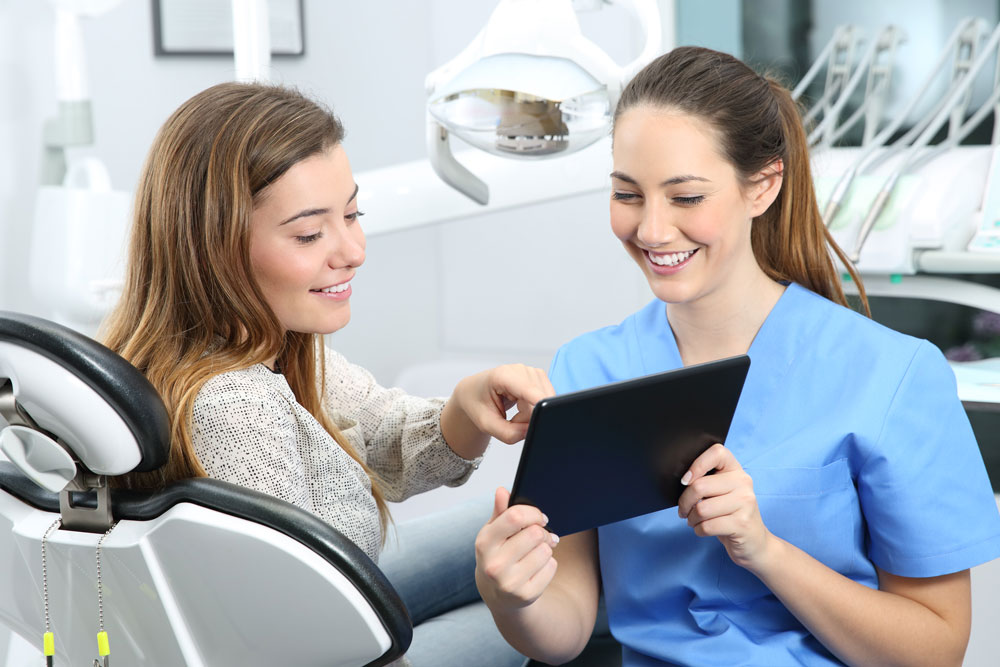 Make An Appointment
Let us help you with your dental needs, always with courtesy and compasion.