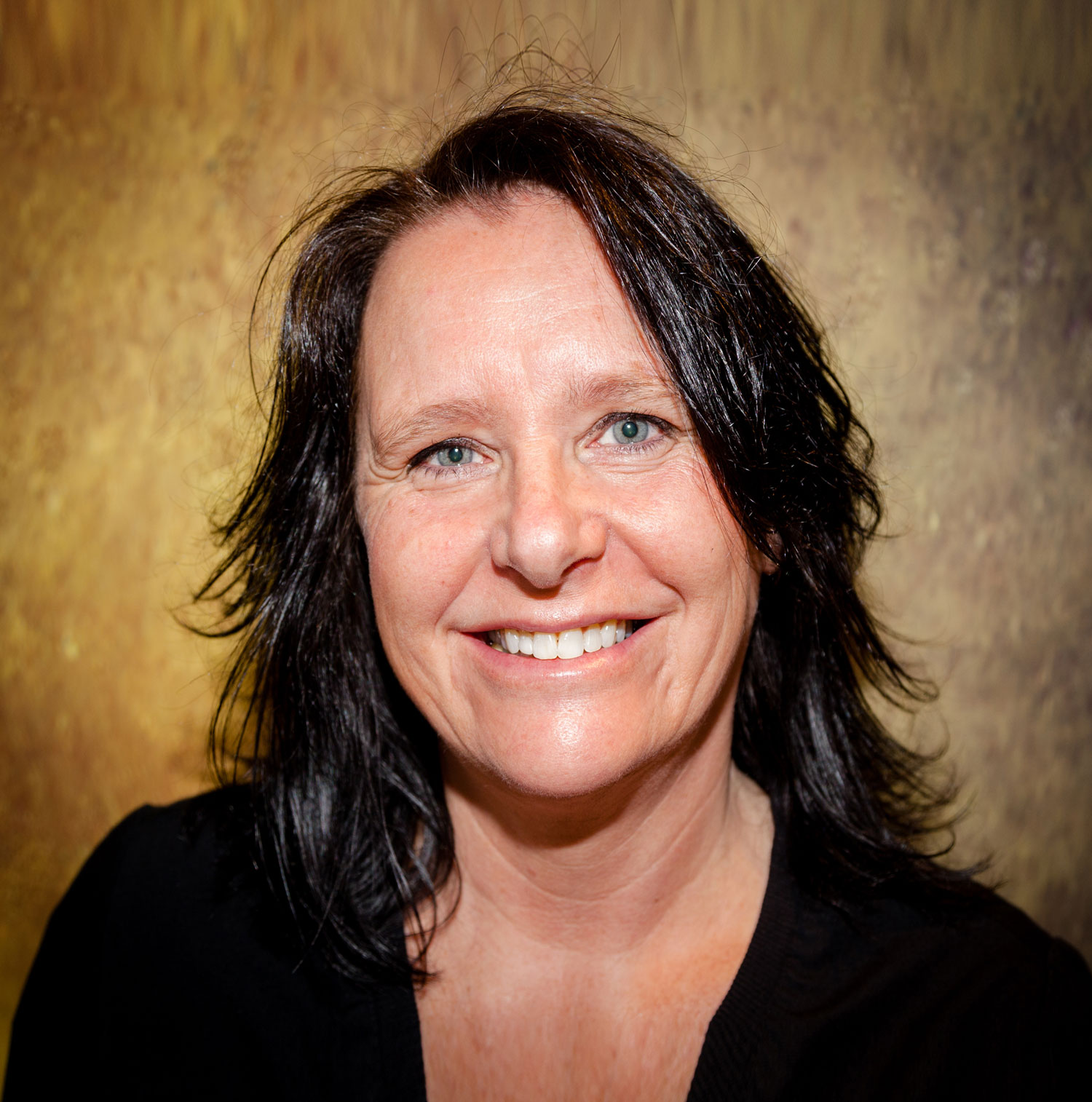 Tracy Marley, Financial Treatment Co-ordinator
Tracy joined the Dentistry On The Bay team in 2012. Tracy is our Financial Treatment Coordinator, and is a vital member to our team working behind the scenes with matters of insurance, client finances and treatment estimates.
She has an understanding of the many different insurance policies and spends time helping patients understand them as well. Tracy enjoys assisting our patients in achieving their needed dental treatment by arranging in house payment plans or applications with Health Smart, our interest-free client health support system.
Tracy devoted more then 30 years employed as a Legal Assistant (Office Manager/Bookkeeper) during which time she also attended the Funeral Director's program at Mount Royal University of Alberta.
Tracy enjoys new and exciting challenges and accepting the position at Dentistry On The Bay has been a positive contribution to her life endeavours. Tracy enjoys spending quality time with her husband Paul and their children Brittany, Corvin and Sarah, as well as their grandchildren.
Tracy and her family have happily adapted to the beautiful Georgian Bay area habitat and lifestyle. Tracy and Paul plan to backpack around Europe once they are truly empty nesters and pet free.