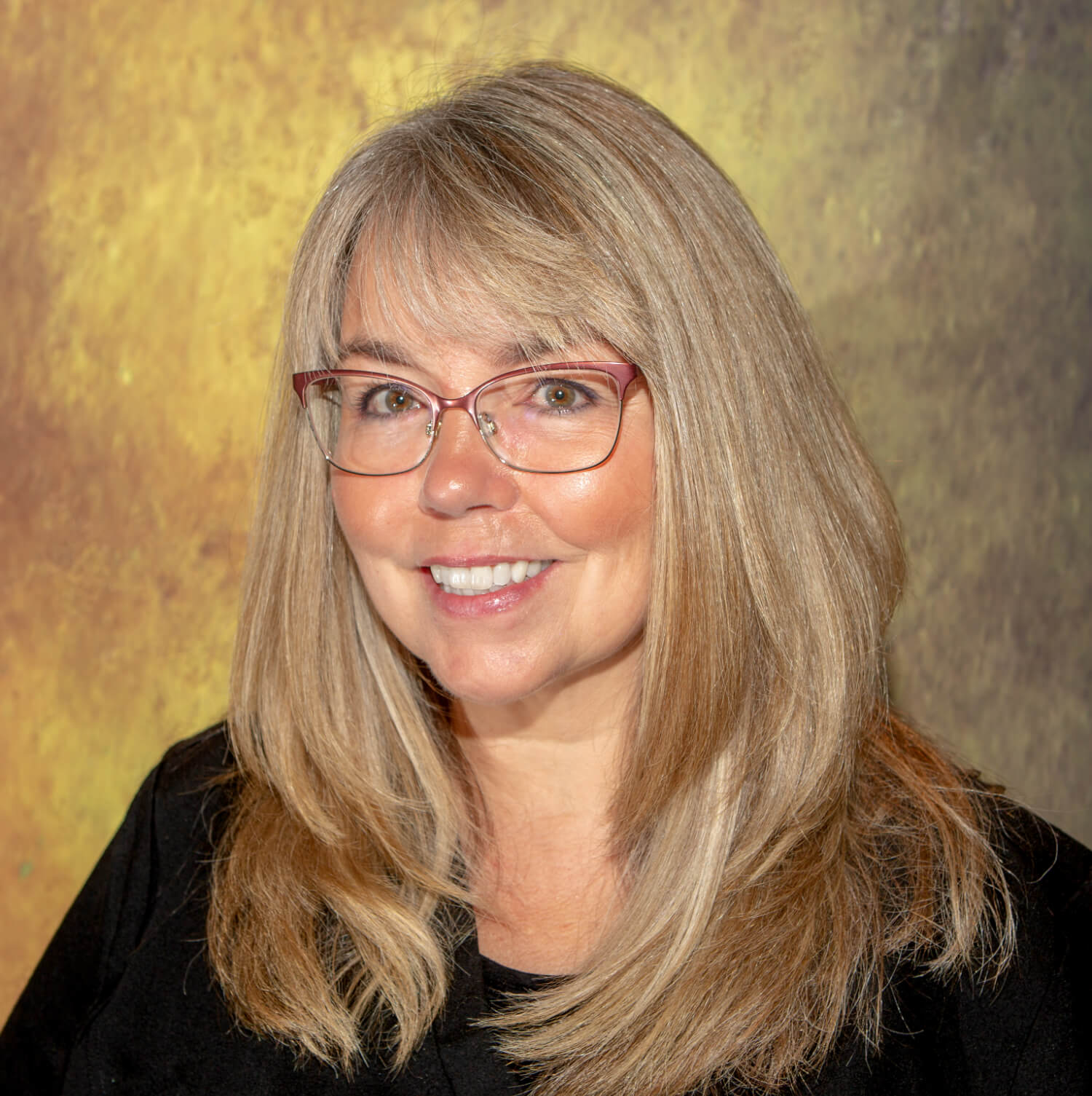 Tracey Smith
Restorative Treatment Co-ordinator
Tracey and her husband moved to the Parry Sound area in 2017. Prior to her move, Tracey was the Owner/Operator of a well established Hunting Fishing Resort in Northern Ontario.
In search of a new Dentist, Tracey came to the office as a new patient and she has never left! She joined the team in October 2017.
You will find her at the front desk greeting patients, juggling the schedules of our Dental team and working hard to assist our patience.
Tracey is a loving wife, mother and Nana. When she is not busy at the office she enjoys spending her time with family and friends, travelling and the great outdoors!