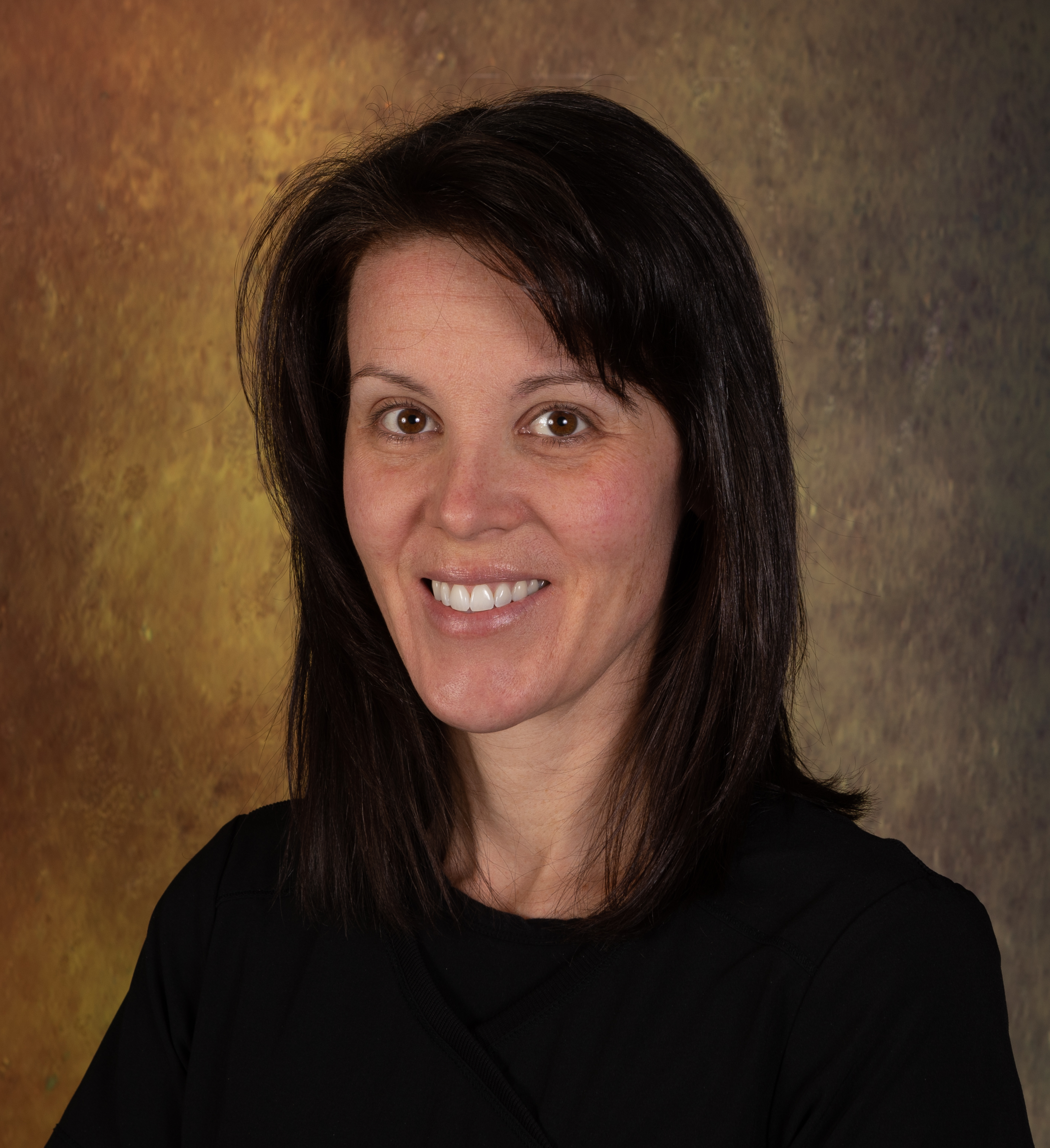 Melanie Brown
Melanie graduated from Durham College as a Certified Level II Dental Assistant in 2018.
Melanie is originally from Ajax and has recently moved to the Parry Sound area. She is looking forward to new experiences and adventures as well as making lots of new friends.
Some hobbies that Melanie enjoys are gardening, baking and for exercise, she loves to run. Over the past several years Melanie has enjoyed participating in many running events and traveled to many places for them. Some of the places include Ottawa, Nashville, Halifax, Montreal and Boston. Melanie is proud to have completed 5 full marathons!
In her spare time, Melanie enjoys spending time with my family and friends. Being outside at the lake is one of her most favourite places to be.