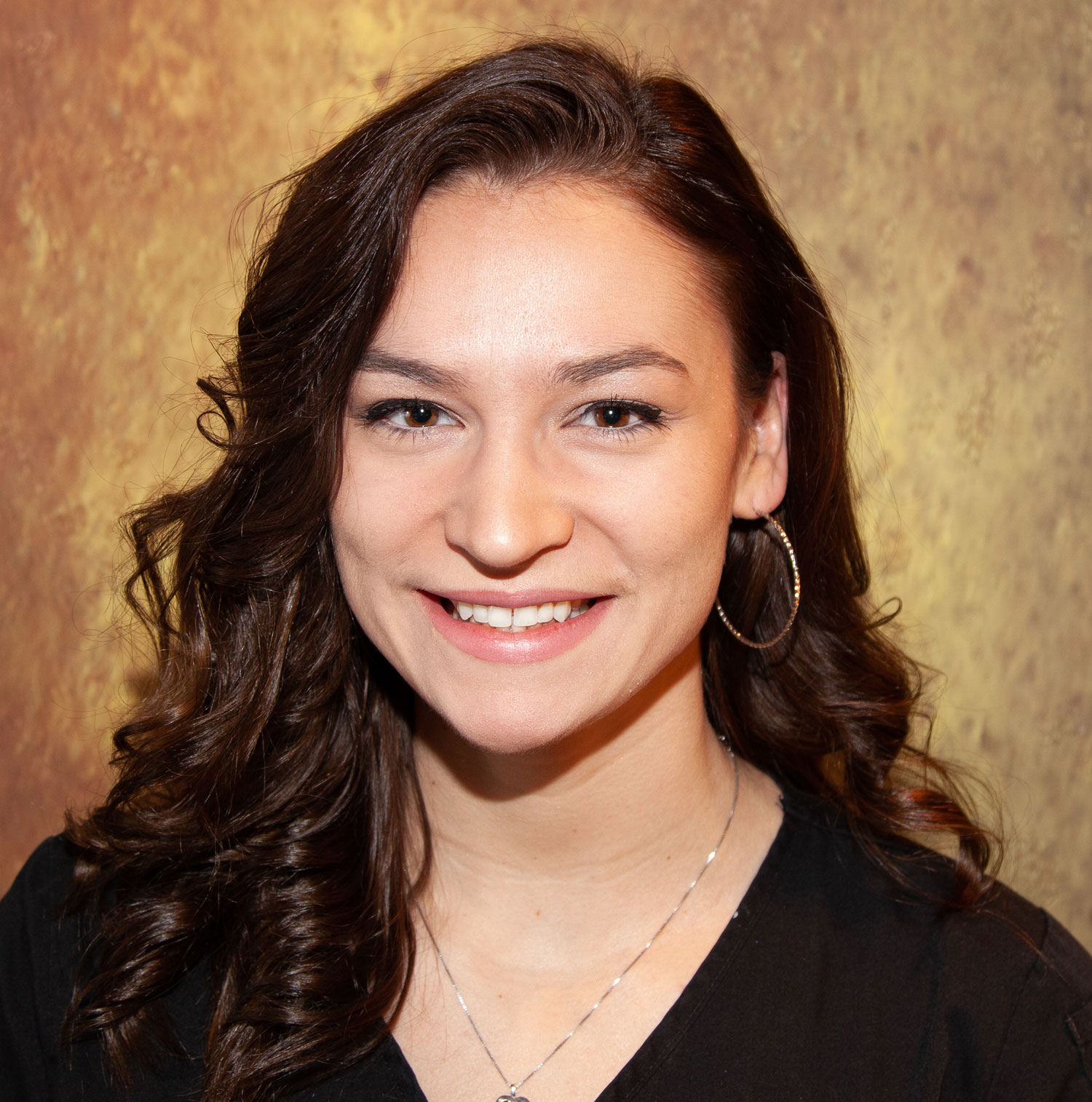 Mariah Larocque
Mariah graduated from the Dental Hygiene Advanced Program with honours at Georgian College in 2015. Mariah has been with Dentistry on the Bay since 2016. Mariah wears a couple of hats at Dentistry on the Bay, working as a Dental Hygienist and also as a Dental Assistant to Dr. Gemmell.
Mariah enjoys all aspects of Dental Hygiene, especially providing the most optimal care for every individual patient. Mariah prides herself in providing gentle, yet very collaborative, thorough care.
Mariah was born in Sarnia, and raised in the town of Parry Sound. Outside of the dental world, Mariah recently bought her first home in 2016 with her partner, Nathan and enjoys fitness, walking her dog, and spending time with her family and friends on the beautiful Georgian Bay.