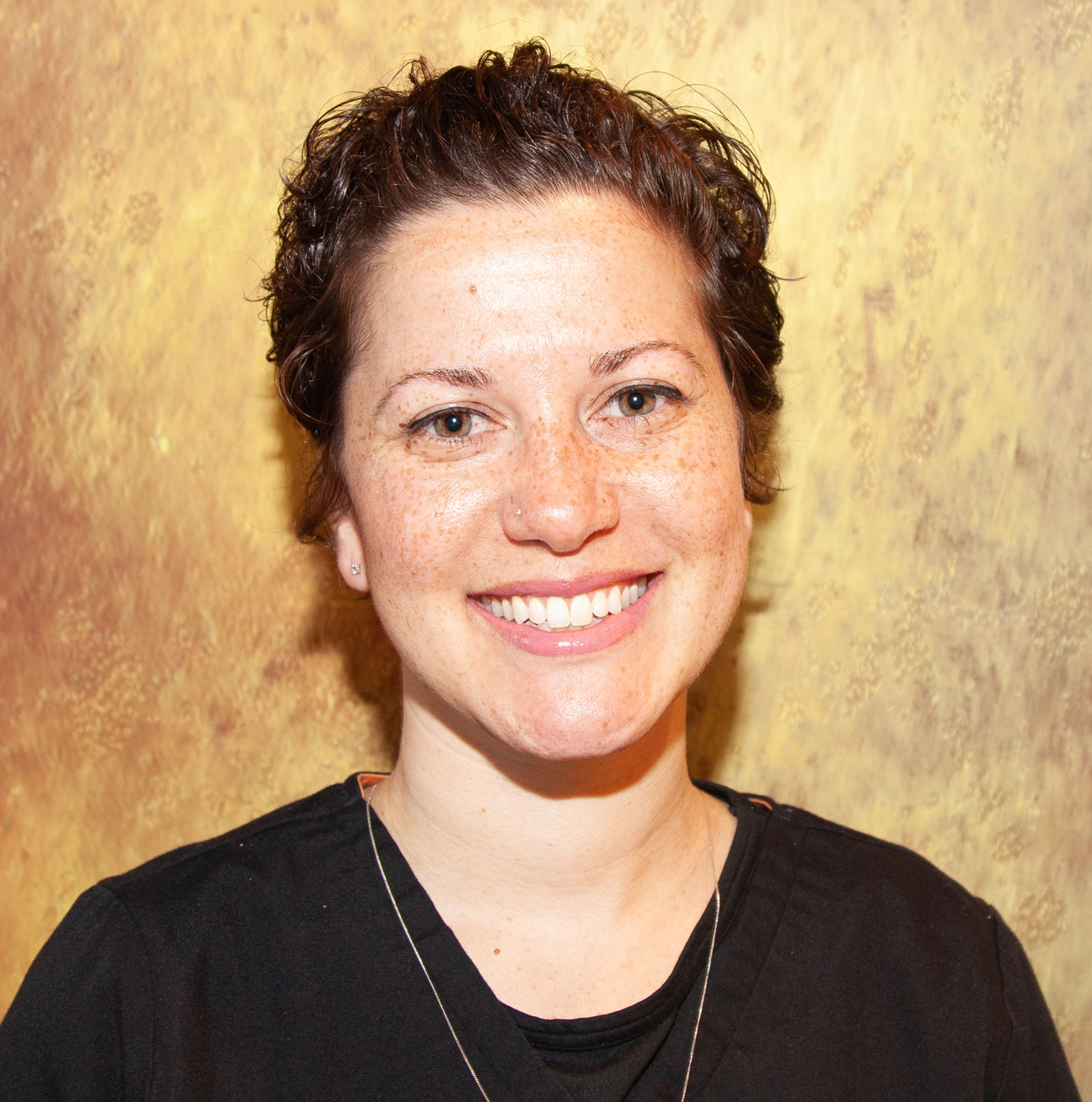 Maggie Kitchener
Maggie graduated Dental Assisting from George Brown in 2000 and Dental Hygiene, with Honours, from Georgian College in 2012.
She has over 18 years experience and has worked in various capacities within the dental field over the course of her career.
Since becoming a Registered Dental Hygienist, Maggie has supported her community by volunteering on the Simcoe-Muskoka Tobacco Cessation Coalition (2013- 2015) and supported her profession by volunteering as a Regional Director for the Ontario Dental Hygienists Association (2014/2015).
At Dentistry on the Bay, Maggie enjoys using her skills and passion for oral health as our Restorative Treatment Coordinator, and she can also be found practicing dental hygiene or assisting the team. When she is not taking care of patients, she is off on some adventure with her best-friend and their four beautiful children.