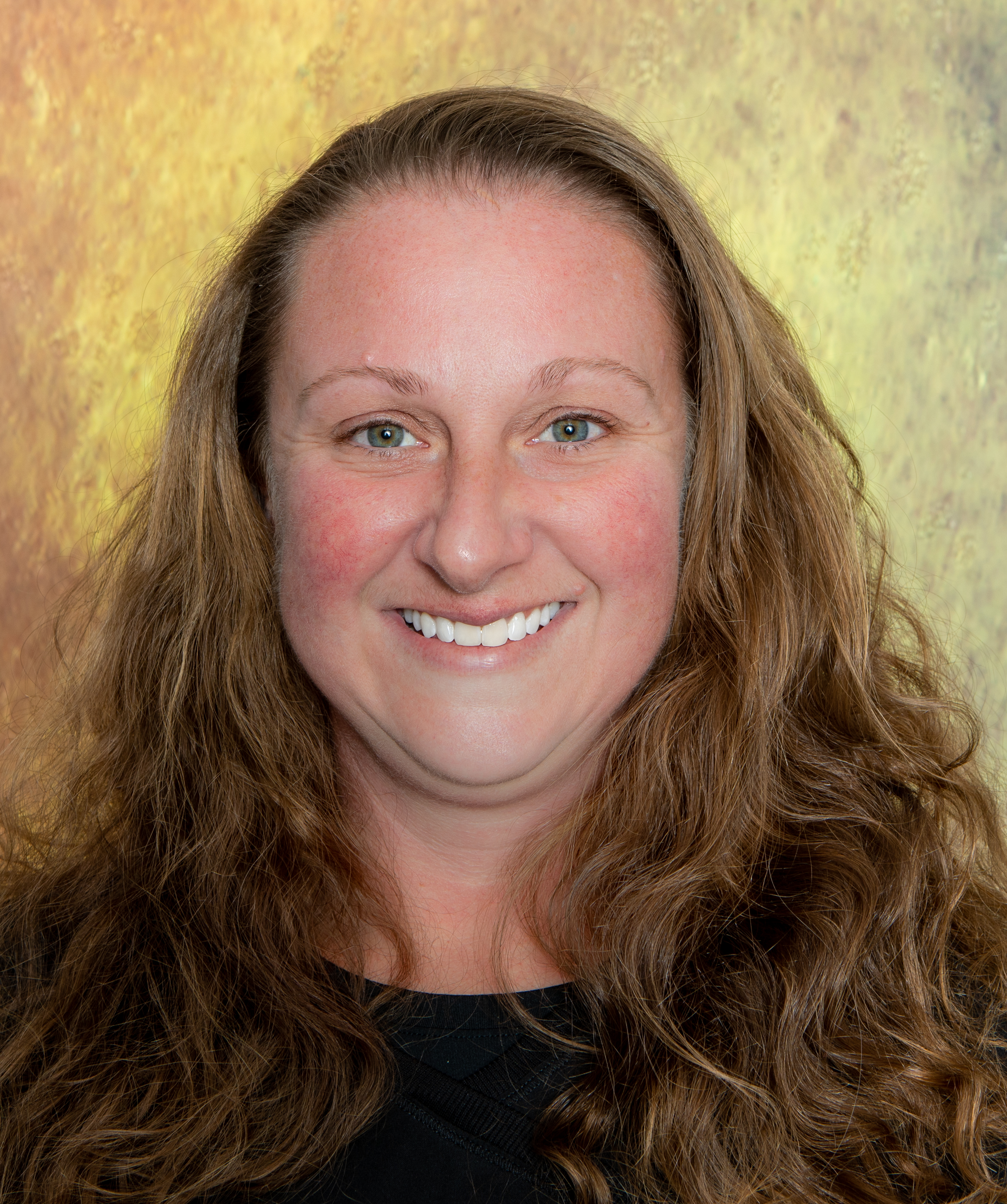 Laura Mercier
Laura graduated from the Ontario Dental Education Institution as a Registered Dental Hygienist in 2007.  Prior to that, Laura graduated from Cambrian College as a Certified Dental Assistant, Level II in 2003.  Laura went back to school to pursue her dream of becoming a Dental Hygienist and has been loving her career choice ever since.
Laura enjoys interacting and providing care to her clients.
Before joining the Dentistry on the Bay Team, Laura worked in the Niagara Region for approximately 10 years. In 2016, Laura and her husband decided to move to Parry Sound. They have 2 beautiful children, Sierra and Wyatt as well as their four legged family members, Shadow and Rusty.
In Laura's spare time, she enjoys spending time outside with her family and also enjoys making personalized crafts at home, such as embroidery!