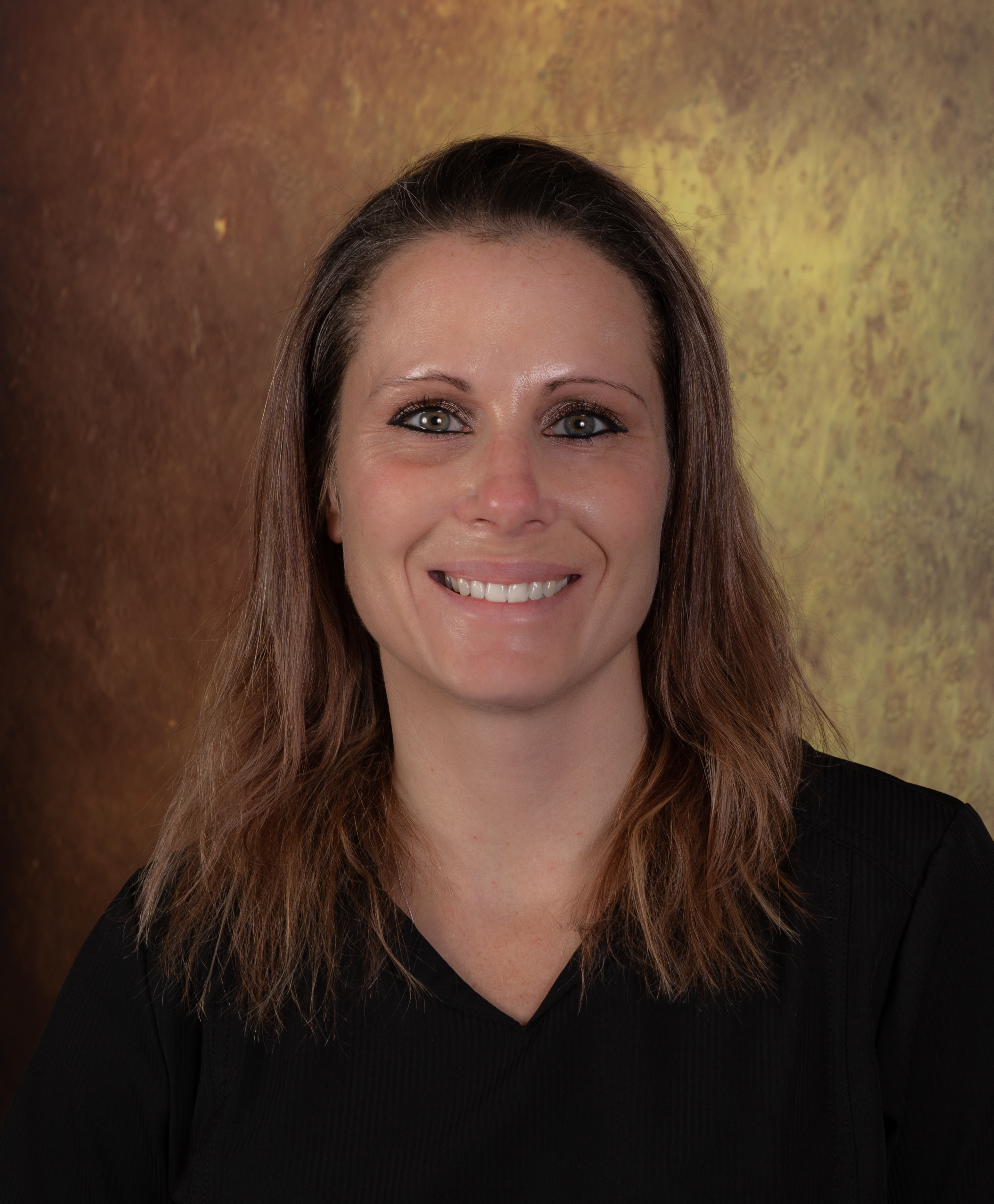 Holly Kelly
Holly joined the Team in August 2020 as a Dental Assistant. She was born and raised in Parry Sound and after being away for a few years, she moved back to the area to help out with family and raise a family of her own.
After 10+ years working in Private Home Care, she decided it was time for a change and joined the team at Dentistry on the Bay. Holly is a hard worker and is enjoying learning and working in the Dental Industry.
Holly has a 4th degree black belt in Shotokan Karate and is currently a Sensei at Sound Karate Club! Holly enjoys spending time with her family, summers at the lake and winters on her snowmobile.