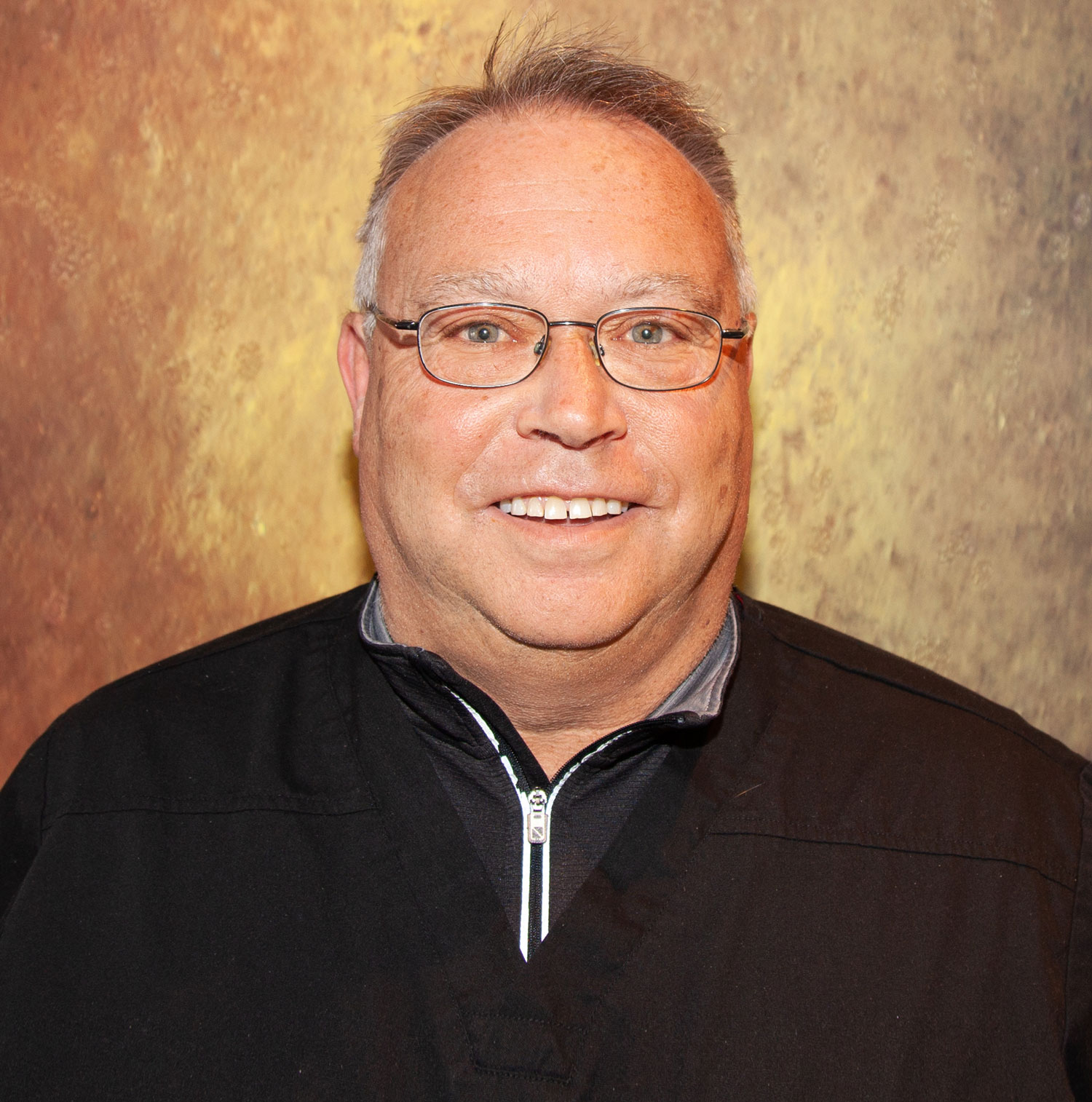 Dr. Warren Gemmell
Dr. Gemmell began working as an Associate at Dentistry on the Bay since October 2016 and brings 35 years of experience to the Team.
Dr. Gemmell graduated from the University of Toronto, Faculty of Dentistry in 1983. He has been serving the Muskoka Parry Sound area since 1999.
Dr. Gemmell has resided in the Parry Sound area as a seasonal and now permanent resident for over 4 decades. He is married with 3 grown boys. Enjoys reading, nature photography, water sports and all the wonderful things that living by the lake and Parry Sound life entails!
Dr. Gemmell is accepting new patients and is enjoying meeting the friendly people in the Parry Sound area.